SEASON 8 NOW STREAMING
Thomas Belt, Culture Keeper - Season 8
NEVER MISS AN EPISODE
Simeon Gipson, Athlete - Season 8
HOSTED BY JENNIFER LOREN
Cherokee Nation Citizen
In this episode, we look back at the administration of Principal Chief Ross Swimmer and learn how he helped lay the groundwork for the Cherokee Nation we know today. Coleman Proctor is not just any rodeo cowboy, he's a six-time qualifier for the National Finals Rodeo. We saddle up and watch him work to improve his skills for a shot at a world championship title. What it means to be Cherokee can differ from person to person. We look at the history, ideals and values that define Cherokee Nation and how our tribe continues to thrive while maintaining its strong identity. In our Cherokee Almanac, we explore the complicated and even devastating effects Oklahoma statehood had on Cherokee Nation.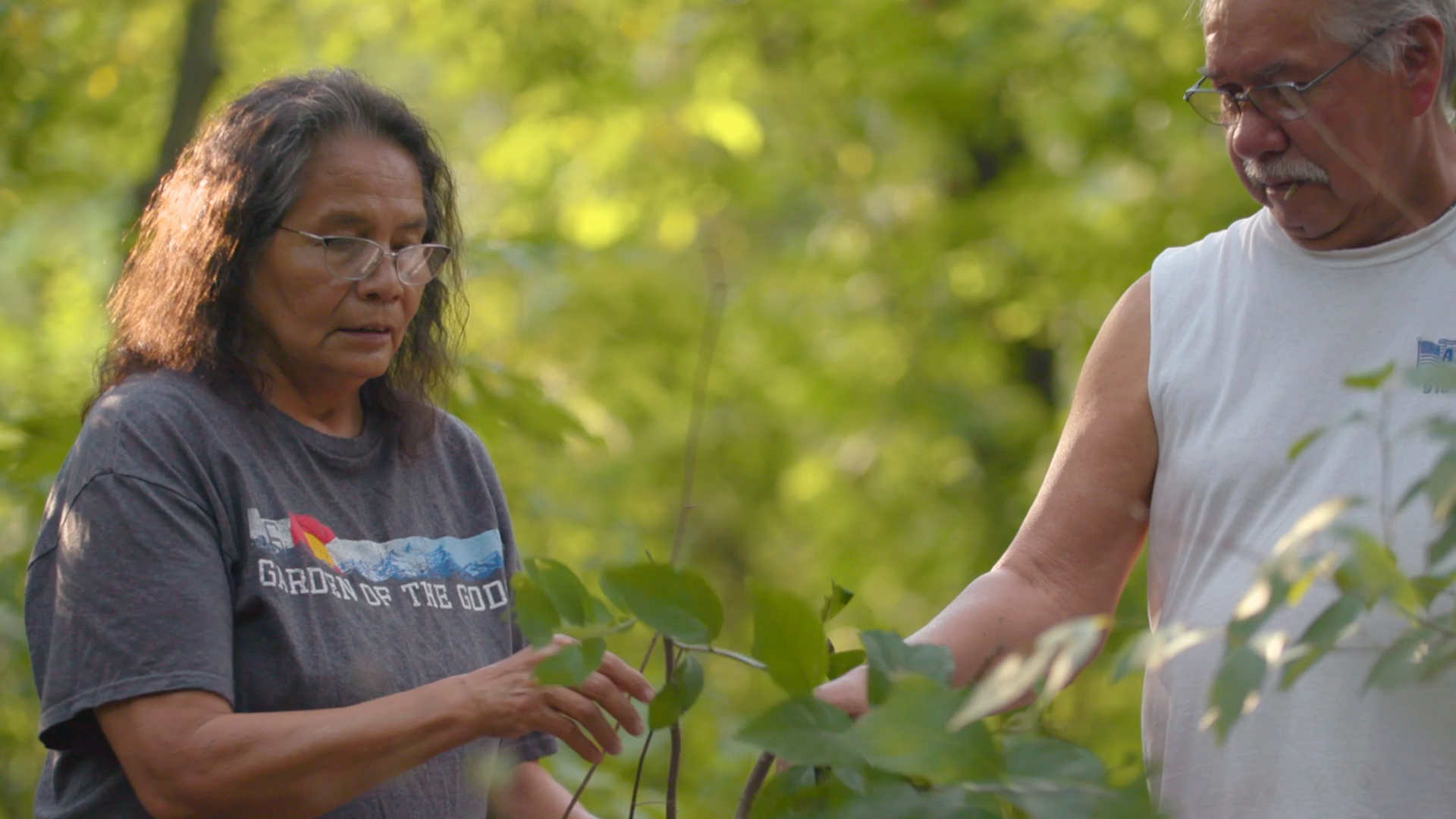 Medicine keepers. Culinary artists. Environmentalists. Enjoy a unique collection about Cherokee foragers who use their gifts to preserve our traditions and the Cherokee cultural landscape.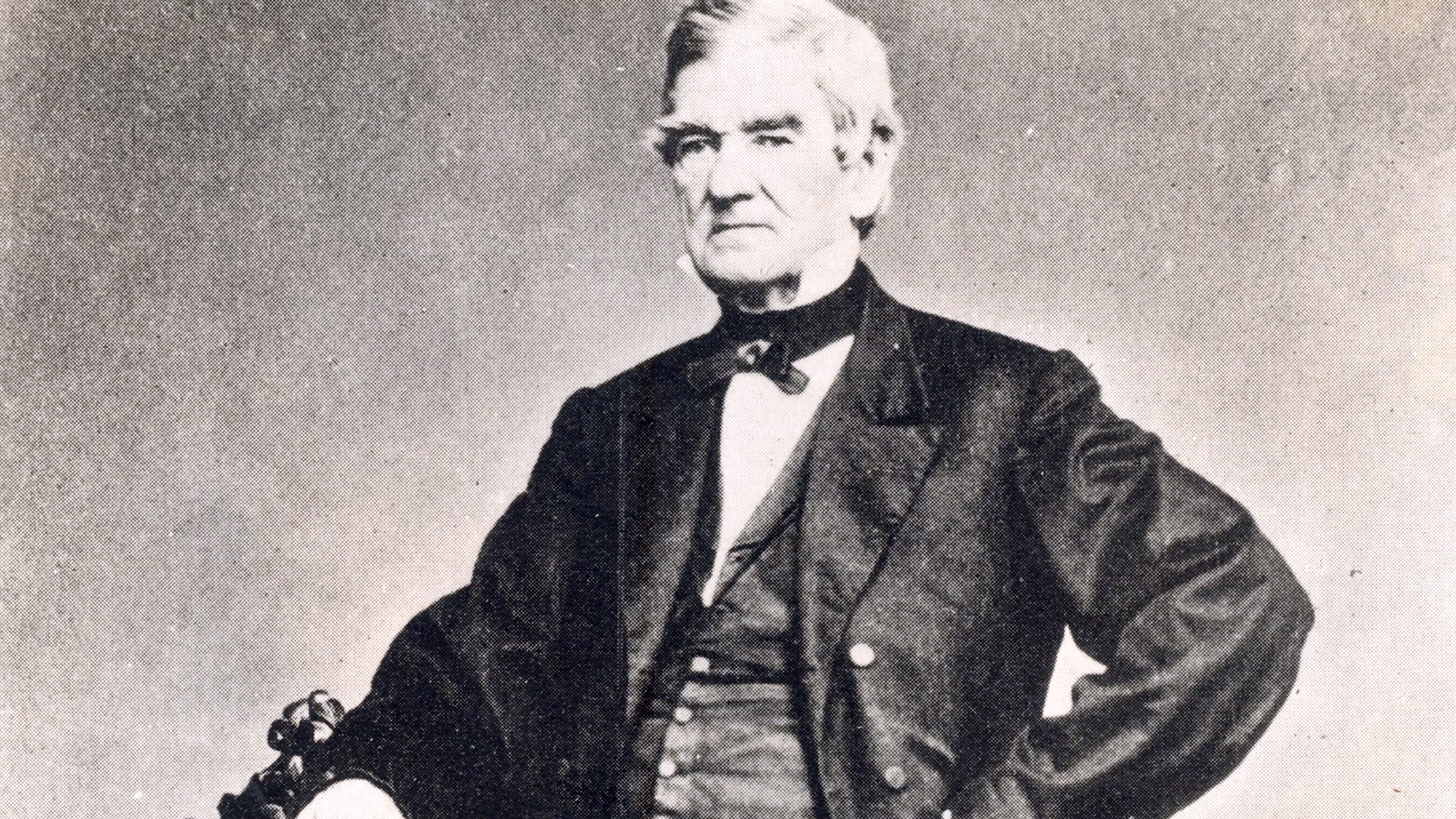 See extraordinary leadership in action. Draw inspiration from a wide variety of Cherokee leaders, past and present.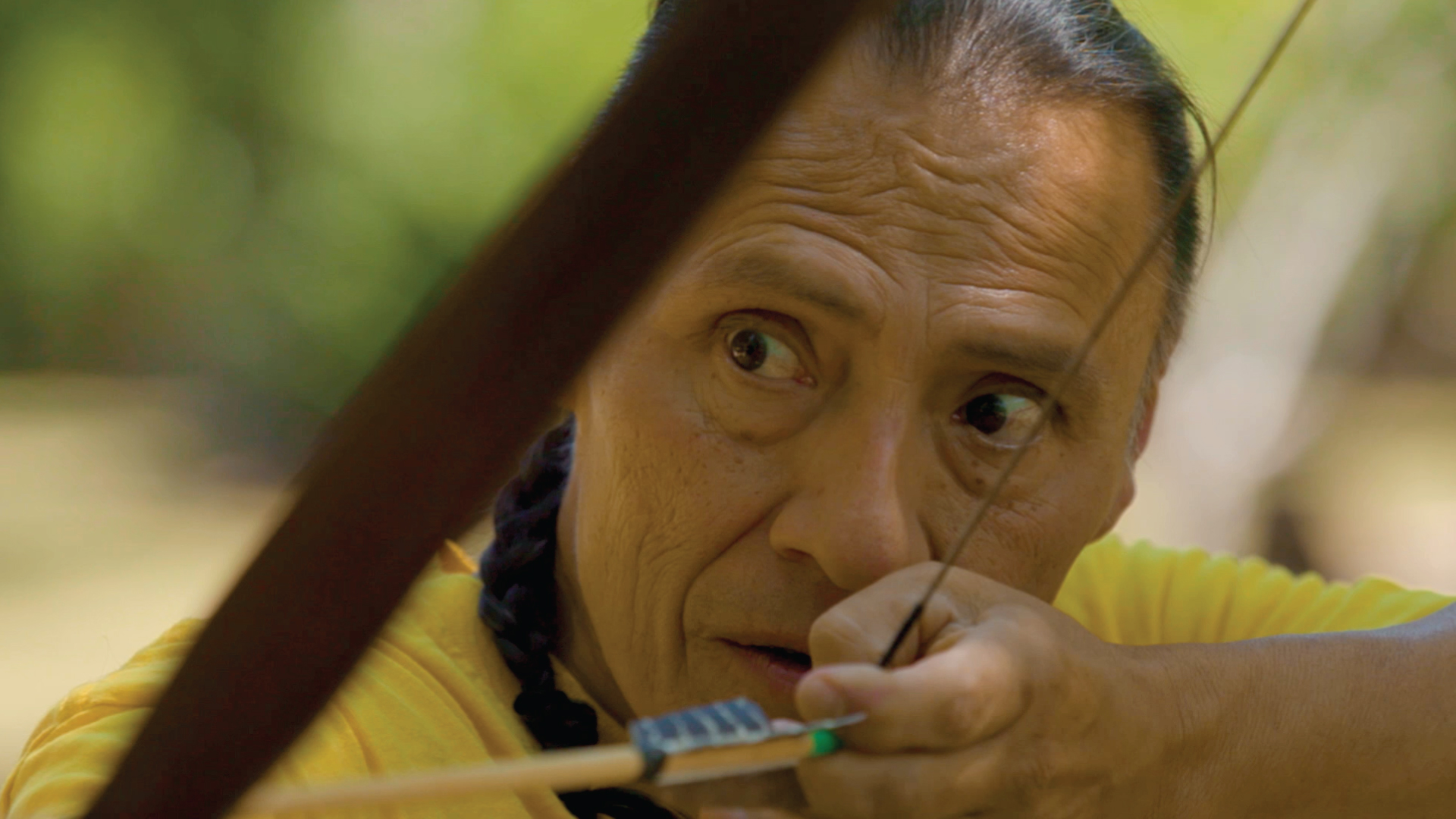 Cherokee National Treasures
Those who spend a lifetime of dedication preserving our traditions and culture are given a distinct honor: being named a Cherokee National Treasure. Know their stories.