ARRIVES THIS SPRING
Tom Belt, Culture Keeper - Season 8
NEVER MISS AN EPISODE
Simeon Gipson, Athlete - Season 8
HOSTED BY JENNIFER LOREN
Cherokee Nation Citizen
ALL 7 SEASONS NOW STREAMING!
Seven seasons of OsiyoTV are at your fingertips. Hear the voices that carry in Cherokee Nation and inspire the world. Meet trick riders and golf prodigies. Learn about traditions of Cherokee basketry and pottery making. Listen to master storytellers and poet laureates. Revisit your favorite moments from more than 70 episodes of great Cherokee stories. Watch now!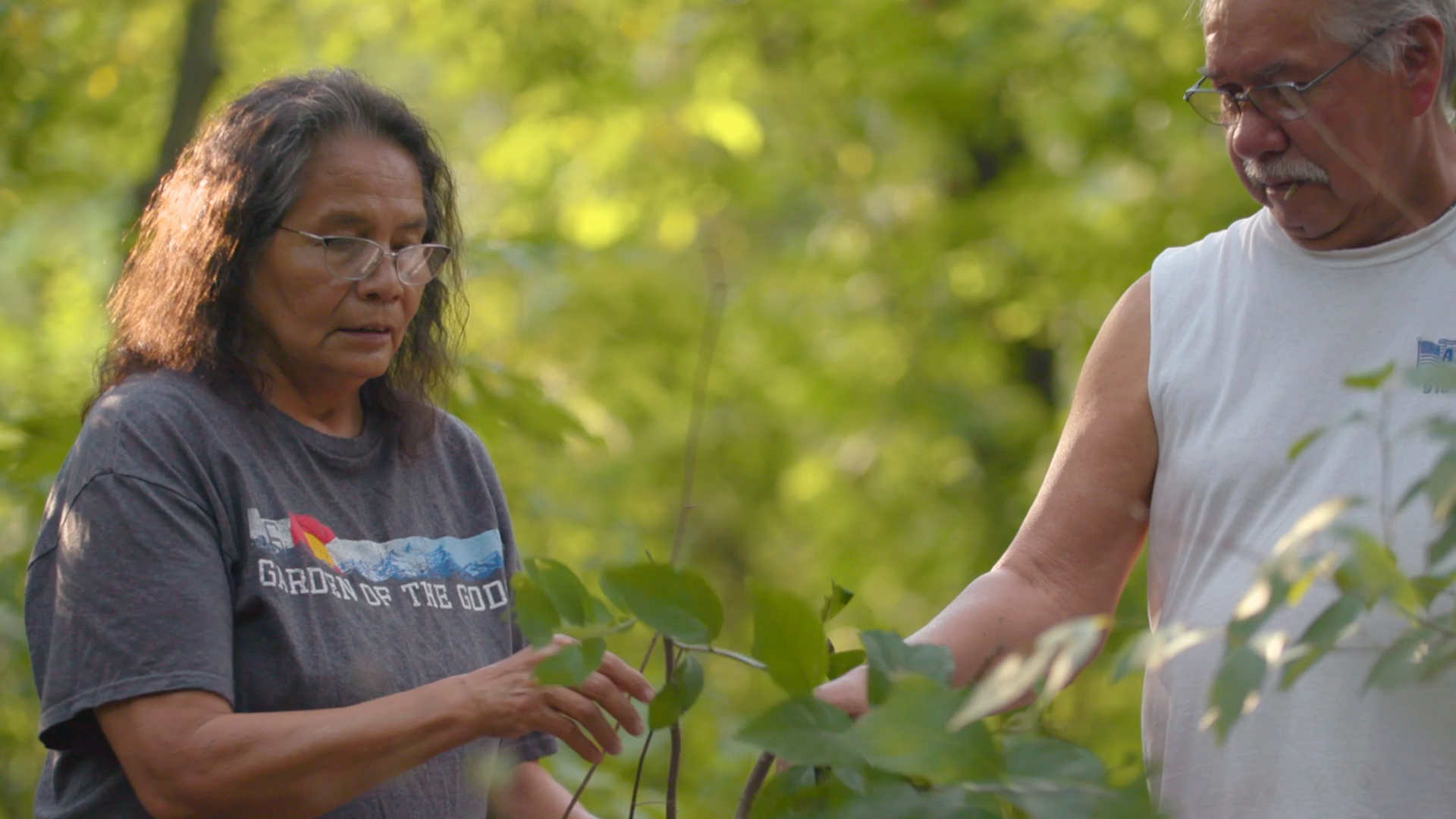 Medicine keepers. Culinary artists. Environmentalists. Enjoy a unique collection about Cherokee foragers who use their gifts to preserve our traditions and the Cherokee cultural landscape.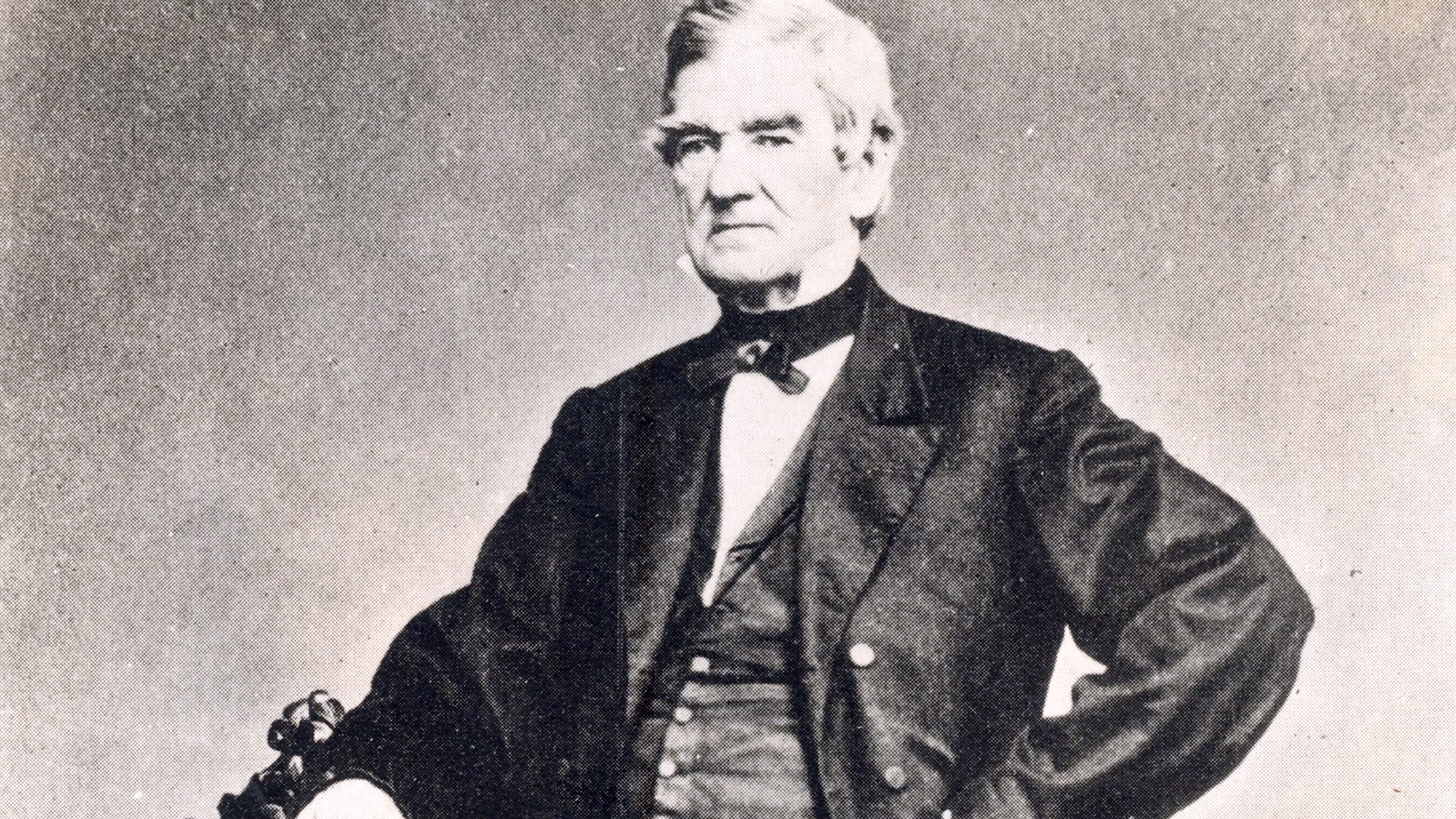 See extraordinary leadership in action. Draw inspiration from a wide variety of Cherokee leaders, past and present.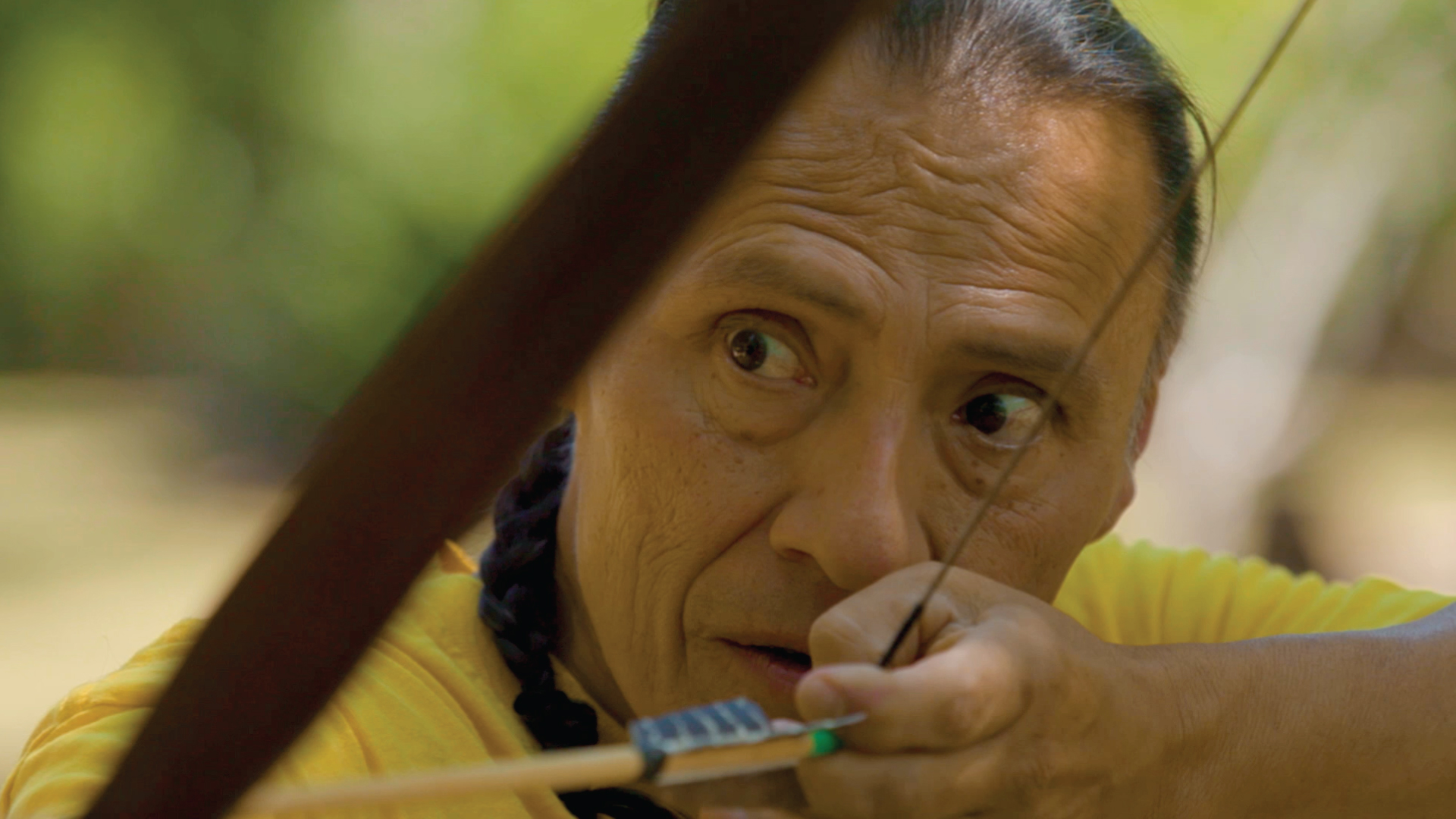 Cherokee National Treasures
Those who spend a lifetime of dedication preserving our traditions and culture are given a distinct honor: being named a Cherokee National Treasure. Know their stories.