SEASON 8 NOW STREAMING
Thomas Belt, Culture Keeper - Season 8
NEVER MISS AN EPISODE
Simeon Gipson, Athlete - Season 8
HOSTED BY JENNIFER LOREN
Cherokee Nation Citizen
In this episode, Cherokee culture keeper Thomas Belt takes us on a journey of cosmic discovery on the grounds of three foundational Cherokee towns in present-day North Carolina. We explore the legacy and impact of basketweaver and Cherokee National Treasure Ella Mae Blackbear through her collectors and family. Makayla Bearpaw is a Cherokee drummer and musician to her core. We watch as she rocks out night after night while making her dream of a career in music a reality. In our Cherokee Almanac, we explore the infamous Goingsnake Tragedy and Ezekial Proctor. Often erroneously described as a "Cherokee Outlaw", we reveal the complicated truth behind Proctor, the shootout and his trial.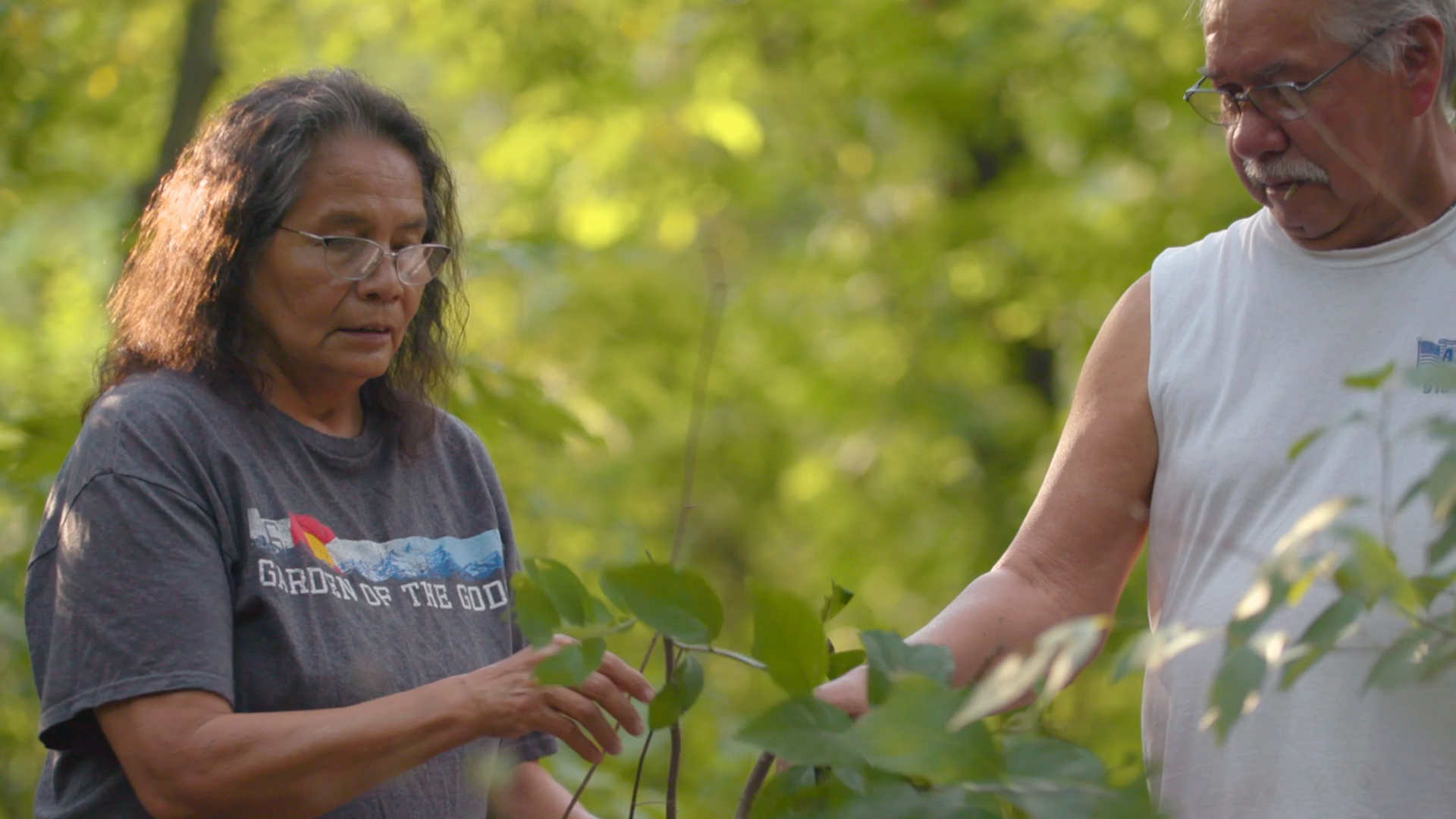 Medicine keepers. Culinary artists. Environmentalists. Enjoy a unique collection about Cherokee foragers who use their gifts to preserve our traditions and the Cherokee cultural landscape.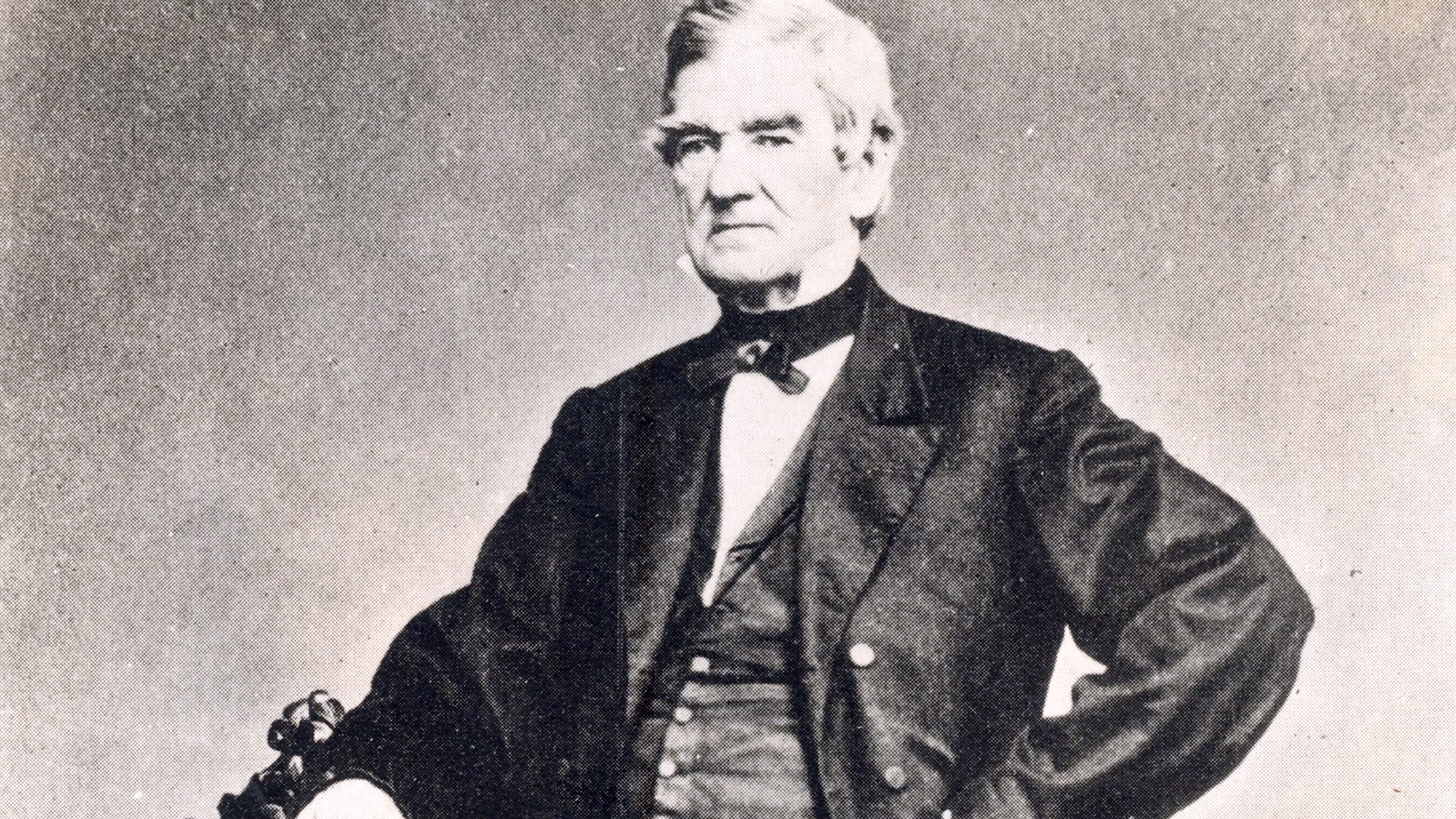 See extraordinary leadership in action. Draw inspiration from a wide variety of Cherokee leaders, past and present.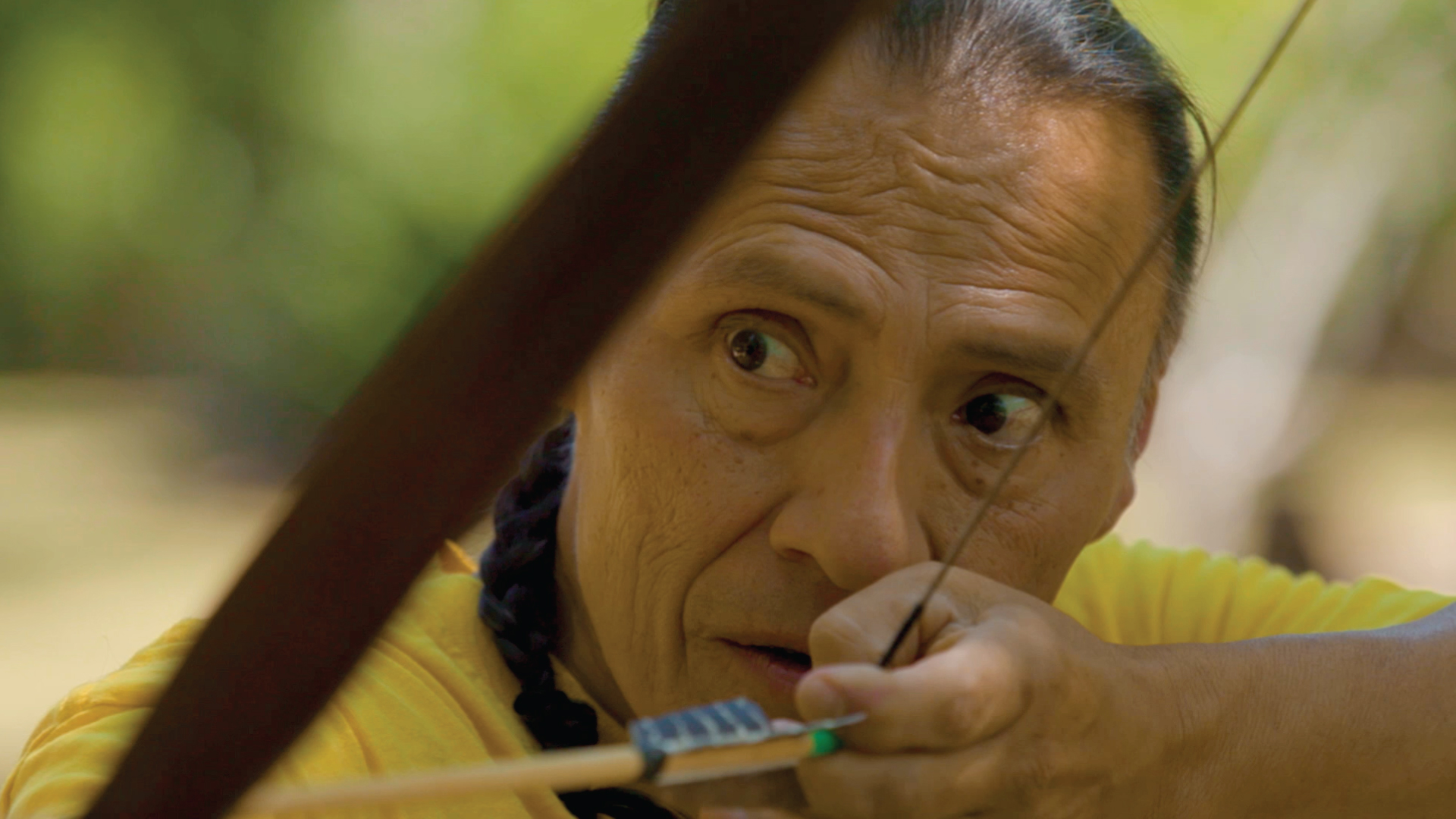 Cherokee National Treasures
Those who spend a lifetime of dedication preserving our traditions and culture are given a distinct honor: being named a Cherokee National Treasure. Know their stories.