BINGE SEASON 7
Kindra Swafford, Artist - Season 7
BINGE SEASONS 1-7
Whitney Roach, Storyteller - Season 7
Hosted by Jennifer Loren
Cherokee Nation Citizen
ALL 7 SEASONS NOW STREAMING!
Seven seasons of OsiyoTV are at your fingertips. Hear the voices that carry in Cherokee Nation and inspire the world. Meet trick riders and golf prodigies. Learn about traditions of Cherokee basketry and pottery making. Listen to master storytellers and poet laureates. Revisit your favorite moments from more than 70 episodes of great Cherokee stories. Watch now!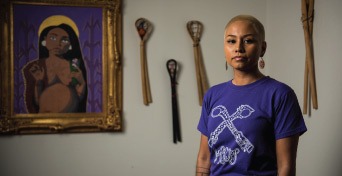 Cherokee women have been legends, leaders and pioneers over the years. Enjoy this collection of videos featuring strong Cherokee women.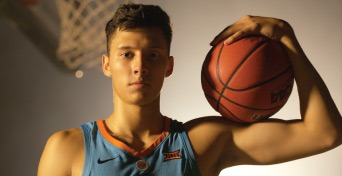 Cherokee athletes set the bar high. Watch the stories of legendary athletes, past and present, who've left an impact on their sport.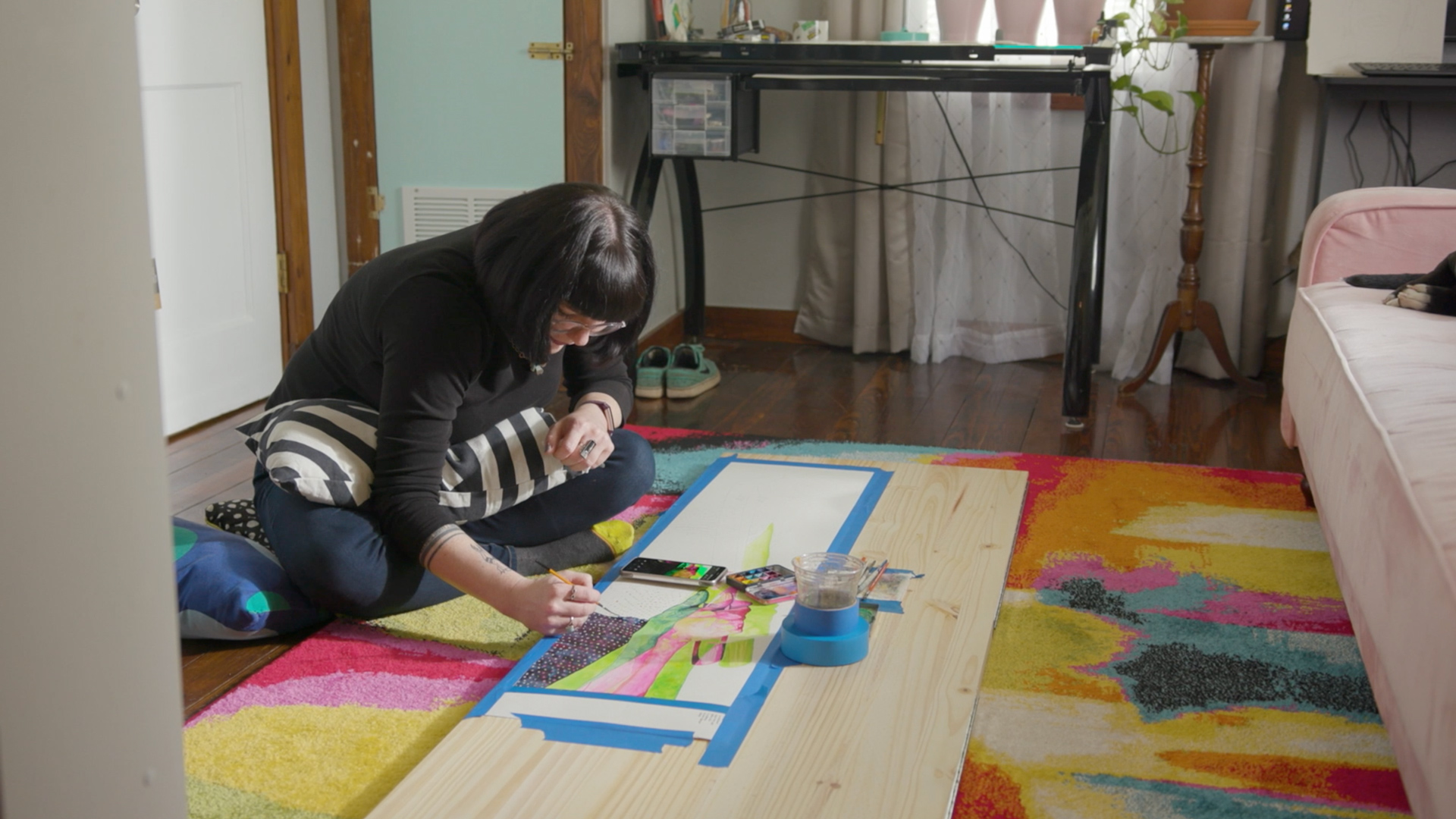 Cherokee artists draw from their culture to create impactful works of art. From painting, weaving, sculpting and beading to theater, writing and everything in between, watch how Cherokee artists create.